Gain insights & learn about Digital Technology + Investors Trends in the US & China from Silicon Valley expert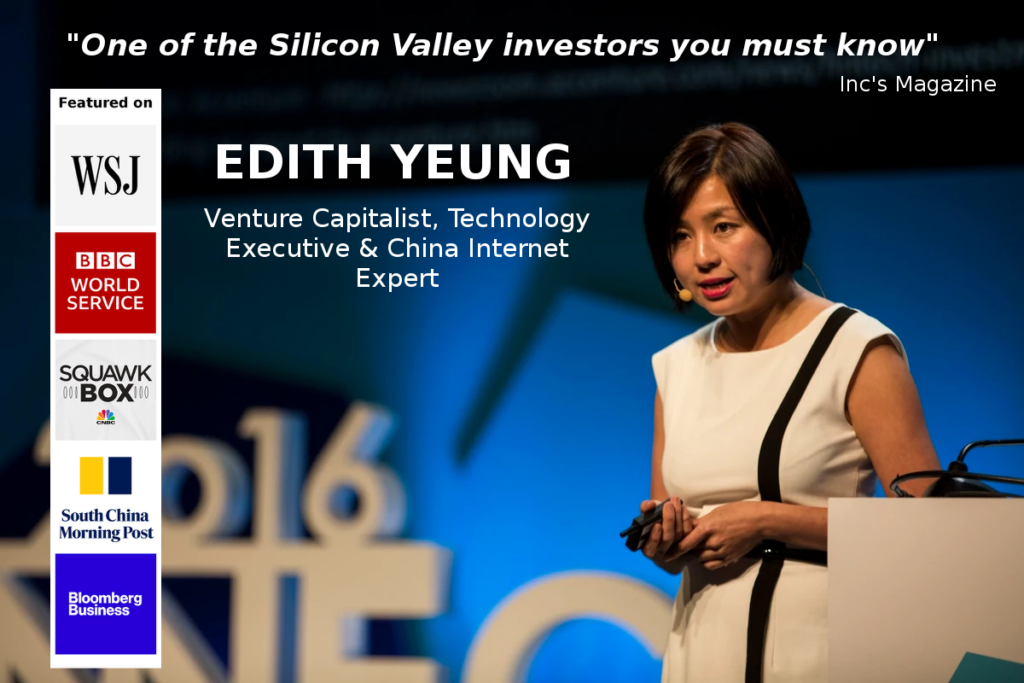 New Ventures Australia is excited to announcement in 2020 our partnership with international thought leadership forums Producer Hal Josephson of MediaSense, in a collaboration to attract global industry experts in the digital technology and investment sectors to Queensland for a global partnership series and workshops.
To launch the series we have invited Silicon Valley Venture Capitalist, Technology Executive and China Internet Expert, Ms Edith Yeung this April to share her knowledge and insights on the future of business, tech trends and investments in the USA & China and its implementations for Australia, your career and future job skills.
'Proudly supported by the Advance Queensland initiative.'
Online Webinar Date: July 2nd 2020
Update 16th May – Due to the restrictions as a result of Covid-19 this event has been gone virtual and apart of our DELF OZ Virtual Webinar Series – Please contact us for more details.
Thursday
Brisbane – (Opening launch) Tech Trends, VC Investments, Job Skills for the Future
Southbank TAFE Campus
10am to 12 noon Seminar
12pm to 1pm Networking lunch
Ipswich – Small Business Seminar
Location TBA
5.30pm to 7.30pm Seminar
7.30pm to 8.00pm Networking
Friday
Gold Coast – Small Business Seminar
Location TBA
11am to 1pm Seminar
1pm to 2pm Networking
More details coming soon.
Contact us: [email protected] – Partnerships welcomed