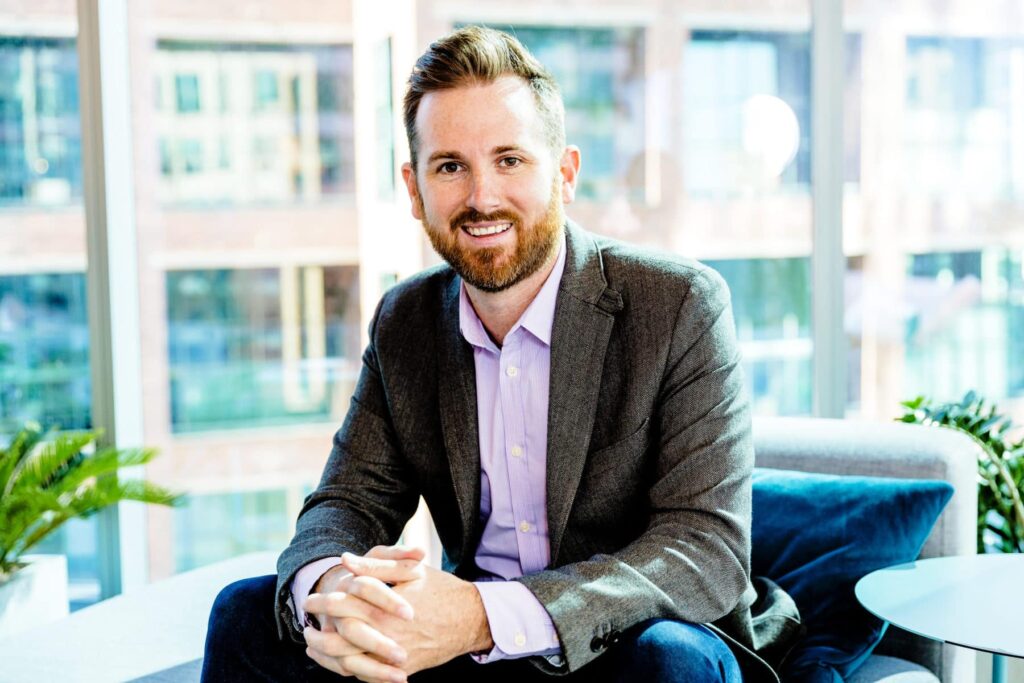 Digital Direct: Trends, Best Practices & Lessons Learned
Cameron Gawley is CEO and Co-founder of BuzzShift, a digital strategy firm for mid-sized and large brands. He's most comfortable when challenging the status quo. A serial entrepreneur and growth hacker, he started his first company—a managed IT service called Computeks—at age 18. He went on to start Boomerang Data, an SAAS and online data backup company, before co-founding BuzzShift, a digital strategy agency.
Date: 16th September
Time: 9am – 10am AEST or 11am – 12noon New Zealand
In this session you will learn:
What are the current best practices in digital direct to customer marketing and communication?
What digital trends are enabling companies to better connect with their clients and customers?
What strategies are being used by companies to best market and sell products and services online?
About BuzzShift
BuzzShift is a digital growth agency for early stage startups and industry leading brands. We are one part business consultancy, one part digital ad agency. We use data, strategy, and creativity to grow innovation direct-to-consumer (D2C) brands
Videos featuring Cameron from various speaking engagements can be viewed now on the Digital Entrepreneurs Leadership Forum YouTube channel
*** If you have an interest in partnering with DELF to bring this presenter to Australia or New Zealand please contact us ***
Connect with DELF Australia
Linkedin: https://www.linkedin.com/company/new-…
Facebook: https://www.facebook.com/newventuresa…
MediaSense / Hal Josephson: http://haljo.com/