What is Find A Factory?
FindAFactory is a new initiative created IN 2016 by the Headwind Group, a 40 year manufacturer and designer of a wide range of consumer goods.  Headquartered in Hong Kong, FindAFactory assists global brands and retailers in sourcing and manufacturing products in China. We specialize in working with crowd-funded products and start-ups that require a platform to source products from China leveraging our knowledge and expertise.
FindAFactory is designed to save you time and expenses associated with sourcing by giving your company a unique pathway to source products without the need for middle-men or taking on unnecessary risk.
Benefits of working with us
We have over 40 years manufacturing experience in China
We save you time with established factory networks & relationships
Speed to market with established processes
English speaking & comprehension team to overcome cultural barriers
Can improve your existing product design
A unique gateway for start ups and brands who wish to source directly in China, without the need for middle-men.
Range of services
     Manufacturing & Sourcing – We help you find a qualified factory in China & HK based on your unique needs.
     Prototyping & Engineering – Our engineering team can assist you from the design inception to final tooling.
     Product Testing – We work with the leading testing labs to ensure your products meet all global compliance and safety standards.
     Shipment Inspection – We handle quality control and inspection, ensuring your goods arrive on spec and on time!
     China Patenting –  We will help you file your own patents in China to protect your product and brand.
     Importing & Shipping – We offer optional turnkey shipping solutions to deliver your product to your door.
     USA Warehousing – We have full warehousing capabilities in the US to store, pick, and pack your goods.
Key Product Categorises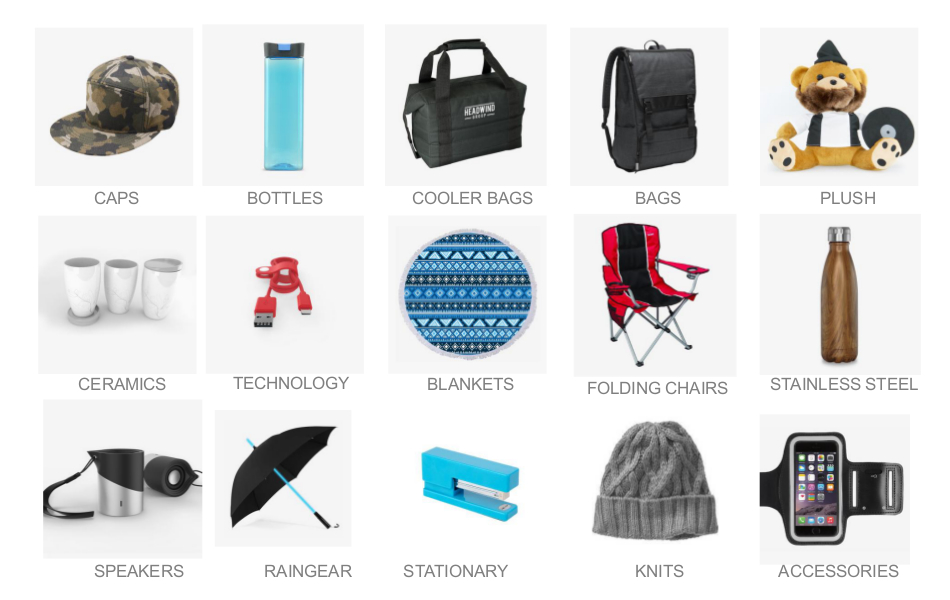 Past Customers & Brands
With 40 years manufacturer experience and designers specializing in a wide range of goods including drinkware, headwear, technology accessories, bags, and outdoor leisure products. We have worked with global brands including.
 
Happy Customers
Find A Factory's satisfied customers range from crowd funded start-ups to large organisations and brands.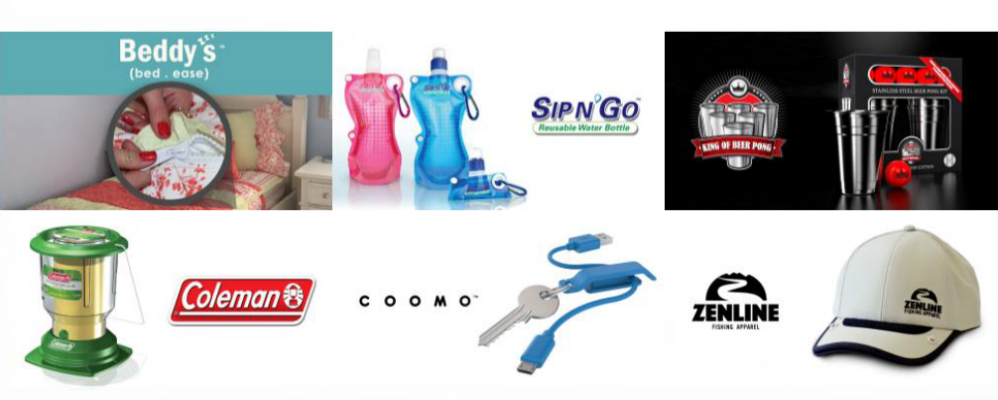 Our Process
With our 40 years of experience in design and sourcing, we've developed a proven strategy for developing our products from concept to prototype to final delivery: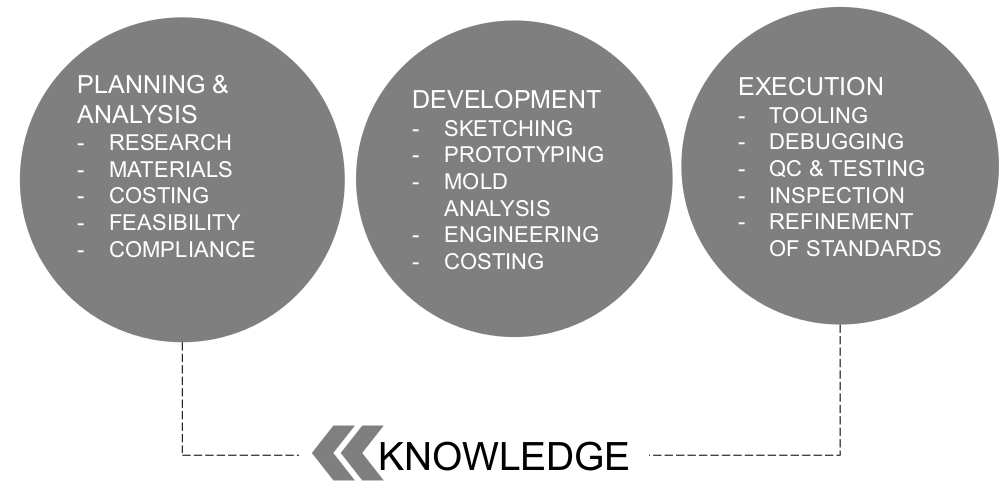 Quality Control
We employ a dedicated team of over 20 quality control inspectors situated across China to ensure products are made on budget and on specification.
Product Safety & Compliance
We work with the world's largest product testing labs to ensure our products meet all regulatory standards and guidelines.

Testimonials
"Setting up our manufacturing base in China was a real challenge for us. Fortunately, FindAFactory offered us a total solution that met our budget and strict quality requirements. We not only set up a quality production line, but also saved a ton of money in the process."
  Brian Pemberton CEO, Webbem
"We work with a lot of suppliers and agents in China and, like most companies, had our share of quality problems. FindAFactory.net really helped us streamline our supply chain by establishing a number of key factory-direct relationships. These guys know what they're doing!"
  Minesh Pore GM, Europe at Pico Global
"I worked with FindAFactory.net on a number of critical, time-sensitive projects for some global brands. I was impressed with their service offering, professionalism and ability to help us source from a great base of Chinese factories. My clients were happy– and so was i!"
Amie Wong Senior Digital Strategist, Wieden + Kennedy
Contact
For more details or quotes please use our web form click here
Or contact us via email: [email protected]
You can also visit FindAFactory's HQ website: Findafactory.net