How Millennials and Gen Z are redefining the meaning of work
with Guy Ryan, CEO & Founder – Inspiring Stories
6.00am AEST Wednesday 10 November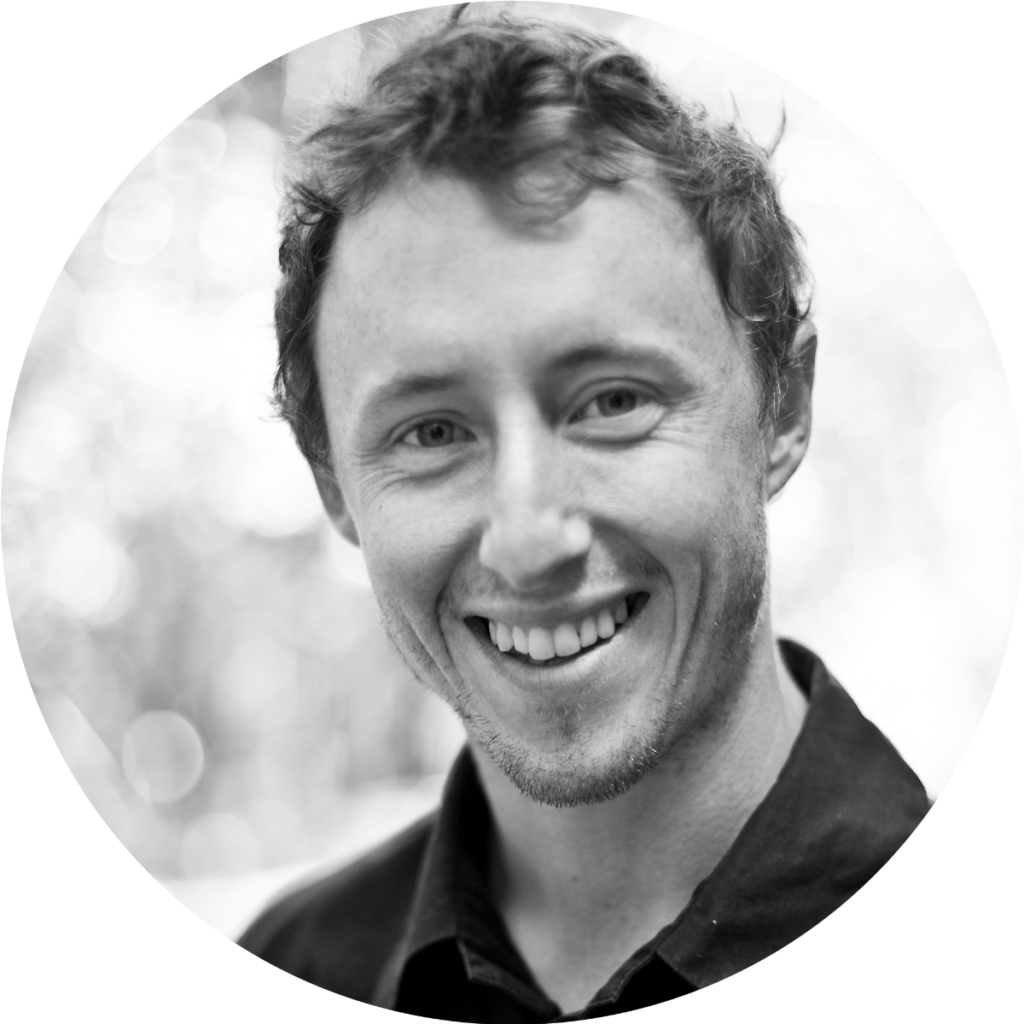 New Ventures Australia is prove to be supporting our New Zealand colleagues, Project Connects last online webinar for 2021.
Project Connect has been featuring international thought leaders F2F in NZ for the past 8 years.
We've had to pivot to virtual talks since not possible to fly speakers into NZ during this past 18 months.

Guy Ryan is our 50th presenter to date. Guy's focus is on the millennial & Gen-Z mindset when it comes to WORK. Given Guy's specific background, he is eminently qualified to tackle this topic offering up many valuable insights from his unique perspective.

Most recently since mid-'21, Project Connect has featured an impressive'A'-list of presenters via Project Connect virtual, live-streamsincluding:

• April Rinne, whose book FLUX is a superlative resource in these consistently shifting uncertain times.https://aprilrinne.com/

• Dr. Alvy Ray Smith, the Co-founder of Pixar, whose tomb about the history of visual computing is now simply the definitive "look back" book on the subject.https://mitpress.mit.edu/books/biography-pixel
& most recently,

• Audrea Topps Harjo talking about collaboration as the key to managing huge projects and how to best optimize performance and deliverables among remote specialized talent and on-site teams.https://the-project.co.nz/project-connect#Speakers
Understanding Next-Gen Talent
How Millennials and Gen Z are redefining the meaning of work
with Guy Ryan, CEO & Founder – Inspiring Stories
Who are the younger generations, and what do they want? Who do they want to work for? How can we gain their loyalty? Our next (and final) Project Connect event for 2021 takes us deep into the world of Millennials and Gen Z.
Award-winning entrepreneur and 2015 Young New Zealander of the Year, Guy Ryan, will explore what it is that motivates, excites and inspires the next wave of Kiwi talent.
Guy is an Edmund Hillary Fellow, was awarded Young New Zealander of the Year in 2015, and has represented New Zealand at various international summits.
Come and join us for a free online event and find out about:
How Guy and his team have built one of the most diverse and influential tribes in the country with Festival for the Future & The Impact Awards
The purpose economy and the rise of impact-driven businesses
Why purpose matters just as much as a paycheque for attracting the next generation
How big business can make a big difference for the next generation
About Guy Ryan
Guy grew up in a tiny village on the West Coast of New Zealand's South Island called Granity. He played every sport possible, was far too competitive, and often too cheeky. He was the first in his family to study at University, completing a double degree in design and commerce, and then a Masters in Science Communication from the University of Otago. The documentary he co-produced as part of his Masters – Carving the Future – followed four young New Zealanders taking action on climate change and environmental issues, and went on to win awards and screen in over 50 countries.

In 2011, Guy founded Inspiring Stories – a Kiwi charity that began with a bold vision to back young people to change the world and has become an intergenerational movement for impact.
From an initial one-off grant of $80,000 from the Vodafone Foundation, Inspiring Stories now turns over more than $1M in annual revenues and operates with a team of staff in 10 communities nationwide. Key initiatives include New Zealand's largest social innovation summit, Festival for the Future; The Impact Awards, which celebrates young New Zealanders making a difference with $30,000 in prizes; and the year-round Future Leaders programme, which is changing lives for a diverse range of young people in some of New Zealand's most challenged rural and provincial communities.

Over the past decade Guy and the team have built a 12,000-strong tribe of alumni and supporters; provided more than $85,000 in awards and seed funding for young social entrepreneurs; and invested more than $2.5M into life-changing scholarship opportunities.
Share event